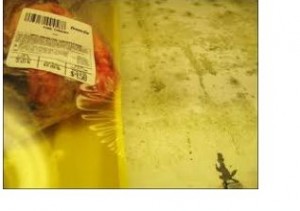 By: Kylee
I am writing of a problem at the west winds, Calgary RCSS.
i have mentioned this multiple times to managers, floor people, and head office.
it seems as if the real Canadian superstore does not care on bit about consumer health.
every time I walk into the store i must avoid the produce section. EVERYTHING IS MOLDY!
the "food" that is just discussing enough not to remain on the front display is put up for a 50% off deal .
this is a gigantic violation of consumer health and safety!!