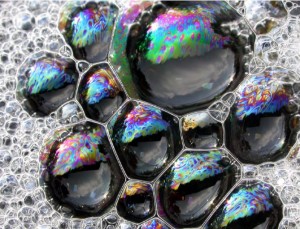 From now until August 30th 2012 submit a review and be entered into a gift card draw for $50.  The gift card can be of your choice such as Tim Hortons, Shoppers, and Walmart.  Reviews can be about any experience at a merchant/service/product in the virtual or real world.  The reviews can be positive or negative.  Have a great makeup counter girl? Give her a shout out with your review. Reviews must be legible and at least a paragraph long to be entered. Reviews that are just a sentence or two will NOT be published. Remember it's all in the details.  Fake reviews will not be accepted.  Enter as many times as you wish as long as your review is accurate and true. Please do not forget a title and what store/location you are writing about.
Simply visit our review blog and scroll to the middle to submit your review.
We like to keep the Review blog fairly anonymous so please just use a valid email when you submit your review to be entered.
Rules and Regulations
Age of majority only
Canada only no purchase is necessary to enter, odds of winning are dependent on number of entries received.
You may only win a max of 2 contests throughout the whole giveaways event to give others a chance to win
Contest ends August 30th 2012 at 11:59 pm(est) and the winner will be announced shortly after potential winner answers a skill testing question.
You must use a valid email so I can contact you with details on how to claim your prize. Persons who enter with an alias(fake) email will forfeit their prize and a new winner will be drawn.
Are you a business who wants to featured in one of our giveaways? Email me at Sally@ smartcanucks.ca (omit spaces)